Ready to start a website, store, or blog? Start here...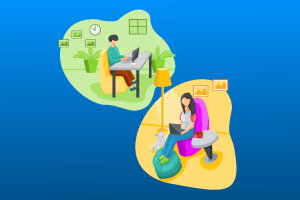 Easy
Start a blog or a website
(Free Domain with hosting)
Wordpress hosting Shared Web hosting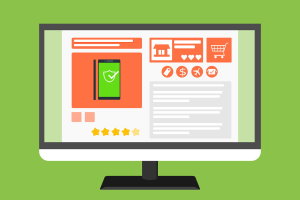 Ecommerce
Make a Store
(Free Domain with hosting)
Woo Shopify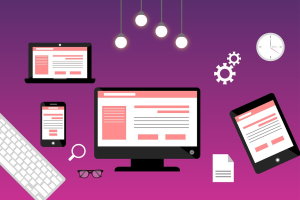 Advanced
Make an advanced Website
(Free domain with hosting)
Shared Web hosting VPS Cloud Dedicated Server
Whois Lookup
Sometimes unavailable domain names are available for purchase. Our Whois functions makes it easy to see who the company or individual is owning it so you can contact that person or company and make a bid. Whois is also very nice to have when you need to check when a domain name expires.