Ready to start a website, store, or blog? Start here...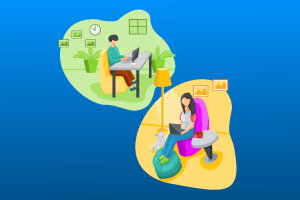 Easy
Start a blog or a website
(Free Domain with hosting)
Wordpress hosting Shared Web hosting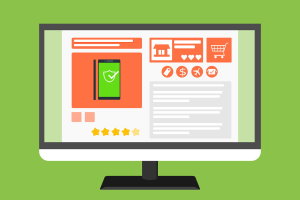 Ecommerce
Make a Store
(Free Domain with hosting)
Woo Shopify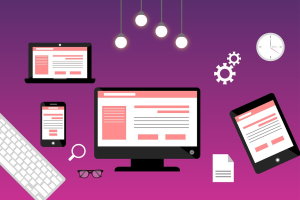 Advanced
Make an advanced Website
(Free domain with hosting)
Shared Web hosting VPS Cloud Dedicated Server
What does SEO mean
SEO means Search Engine Optimization. It's very important specially for small business that cannot afford to pay for the clicks to show up in the top lists in google. SEO means that you optimize a specific website as much as possible so it can be visible in the first page of a search engine result list.
SEO is aslo a very important thing today since there are so many websites and many competitiors. It's one thing to buy a domain name and create a website. it's much more difficult to make the website visible and it takes time, planning and can cost a lot of money.
There are much more things to think about but the most important things to think about are Backlinks and Domain Authority. This means how many good quality links are linking to your site and how important and good working your website is.
If you need help with this you can ask for expert help but you can also purchase different SEO tools to make it easier to see how your website stands compared to your competitors and what you can do to improve your rankings so your site appears higher in the search engines.