Ready to start a website, store, or blog? Start here...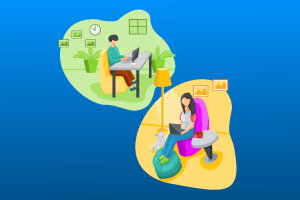 Easy
Start a blog or a website
(Free Domain with hosting)
Wordpress hosting Shared Web hosting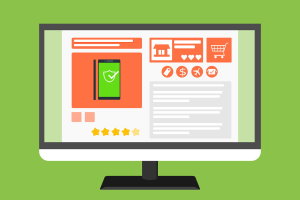 Ecommerce
Make a Store
(Free Domain with hosting)
Woo Shopify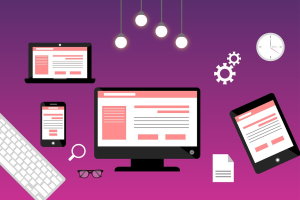 Advanced
Make an advanced Website
(Free domain with hosting)
Shared Web hosting VPS Cloud Dedicated Server
How To Use Domain Puzzler - Best Practice
Domain puzzler is a domain finder also called domain name generator or gen. It has been made to do it easier for the users to instantly search and find the domain name they would like to use for their new business or project. DomainPuzzler has three different ways of searching for available domain names. One is Instant search, the other is advanced search and the last one is Magic search.
The instant search is actually quite simple to use. Just type the domain names with or without the tlds (.com, .net). When you are ready then click Search.
Our Advanced and our Magic Search options are also really nice tools if used correctly. Our Advanced option lets you combine several words with other words. That makes it possible for you to brainstorm a couple of words and let DomainPuzzler combine those words together. The result will be funny and sometimes give you what you are looking for.
The Magic option is even better if you are out of ideas. Just type in the few words you might like to include in your domain name and the wizard will suggest a couple of alternatives. You can easily change the suggestions by clicking those until you find what you like. We can say that the magic search can generate names from words.