Ready to start a website, store, or blog? Start here...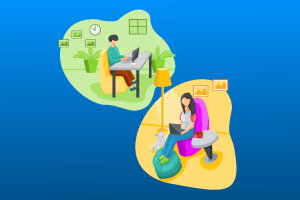 Easy
Start a blog or a website
(Free Domain with hosting)
Wordpress hosting Shared Web hosting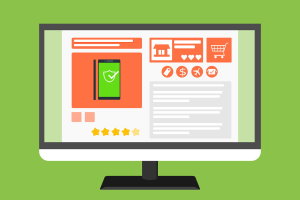 Ecommerce
Make a Store
(Free Domain with hosting)
Woo Shopify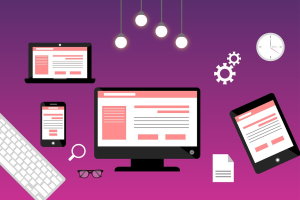 Advanced
Make an advanced Website
(Free domain with hosting)
Shared Web hosting VPS Cloud Dedicated Server
Software for projects
Here is a list which contains many different free and payed software for your projects. We have made it easy for our members to add services they like to a favorite list so they can come back later and look at the software they like. It's also possible to email the list if needed.