Ready to start a website, store, or blog? Start here...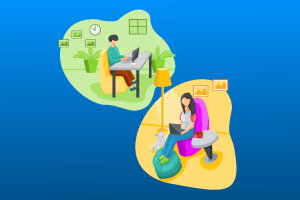 Easy
Start a blog or a website
(Free Domain with hosting)
Wordpress hosting Shared Web hosting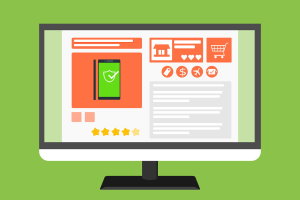 Ecommerce
Make a Store
(Free Domain with hosting)
Woo Shopify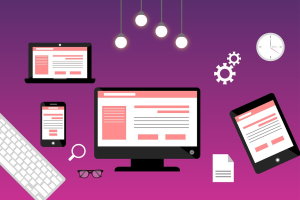 Advanced
Make an advanced Website
(Free domain with hosting)
Shared Web hosting VPS Cloud Dedicated Server
Software for business
You might need many different tools for your business. For example for marketing, economy and other things. Here is a list which contains many different software. Those are downloadable software that can be free or payed solutions.
We have made it easy for our members to add services they like to a favorite list so they can come back later and look at the software they like. It's also possible to email the list if needed.