Ready to start a website, store, or blog? Start here...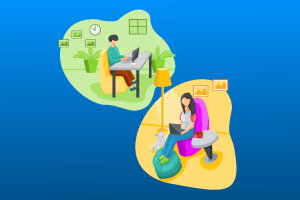 Easy
Start a blog or a website
(Free Domain with hosting)
Wordpress hosting Shared Web hosting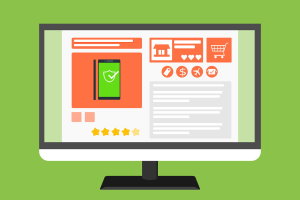 Ecommerce
Make a Store
(Free Domain with hosting)
Woo Shopify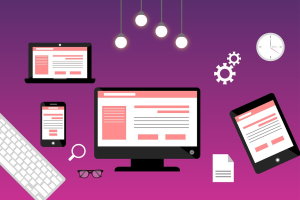 Advanced
Make an advanced Website
(Free domain with hosting)
Shared Web hosting VPS Cloud Dedicated Server
How To Secure Your Domain And Website
Security is very important. Make sure to protect your domain name and make it anonymous so nobody can steal it or scam you in other ways. You should ask your webhosting provider for help regarding this. They do often have domain and SSL security as a sell argument since there are many competitors that do offer the same.
Don't forget to use SSL (https instead of http). This makes sure the data on your website is encrypted and transfered securely. You can pay for it but there are free alternatives like let's encrypt that your webhosting provider usally should help you with.