Ready to start a website, store, or blog? Start here...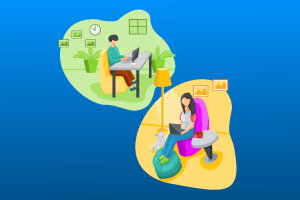 Easy
Start a blog or a website
(Free Domain with hosting)
Wordpress hosting Shared Web hosting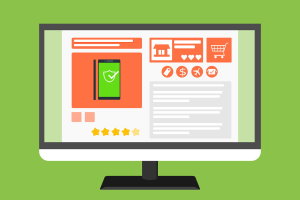 Ecommerce
Make a Store
(Free Domain with hosting)
Woo Shopify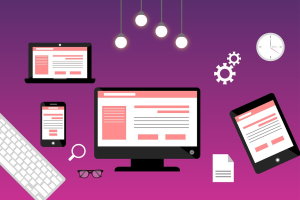 Advanced
Make an advanced Website
(Free domain with hosting)
Shared Web hosting VPS Cloud Dedicated Server
How To Find The Best Webhosting Service
Before you select the best webhosting for your new website, you need to think about the following things...
Am I going to create the site myself or is another company or will my employees do it for me?
For most cases a wordpress site is enough. It's simple and you can learn to do the most yourself. There are also many companies and consultants that can help you with it.
If your website is a react or angular site then you will need webhosting that supports node.js
If your website is a .net solution then you will need support for asp.net framework or .net core depending on the version your website is using.
You also need to think about how much disk space and what kind of database you will need
Maybe the uptime is very important for you? Does the site need to run fast? Check those things before you decide!
We can recommend bluehost since it's faster and has better uptime plus have support for everything! This means that you can always upgrade if you need more. Over 2 million customers can't be wrong! Namecheap is also a good choice. It supports everything plus gives you the opportunity to have 3 sites for the cost of 1, but it's also little slower and has less disk capacity.