Ready to start a website, store, or blog? Start here...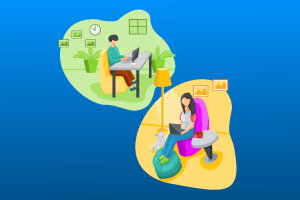 Easy
Start a blog or a website
(Free Domain with hosting)
Wordpress hosting Shared Web hosting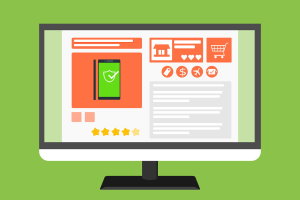 Ecommerce
Make a Store
(Free Domain with hosting)
Woo Shopify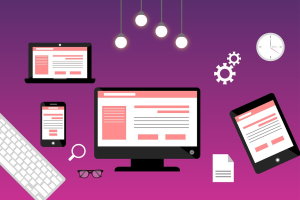 Advanced
Make an advanced Website
(Free domain with hosting)
Shared Web hosting VPS Cloud Dedicated Server
How to find the best domain name
Selecting the best name for your website is a difficult task. Let's say that you are a car reseller and need a name for your new online business. This is what you could think about...
1. Short, common and rememberable word car is better than automobile
2. You can combine two words: car with inas which gives you carinas
3. You can choose .com or .net but maybe .store also is a good choice?
4. Make sure the name is not taken by another company
Now you are ready. carinas.store is your new great name for your online business!
If you are creating an app then check on the the App Store and Google Play and similar places so you are sure your name is not already taken.
Creating a good name, specially if you use keywords that rank high in google.com will give your website a boost in the search list for the keywords people search for. For example: if many people searches for iphone accessories then a good name would be iphoneaccesories.com . It will automatically rank higher and give you a boost for those keywords. However, if you think you can make good SEO then this is not the most important thing to think about, but it helps.