Ready to start a website, store, or blog? Start here...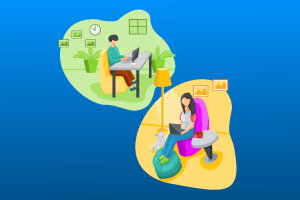 Easy
Start a blog or a website
(Free Domain with hosting)
Wordpress hosting Shared Web hosting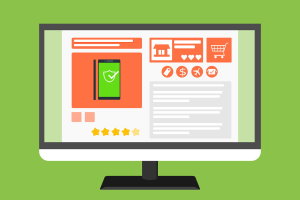 Ecommerce
Make a Store
(Free Domain with hosting)
Woo Shopify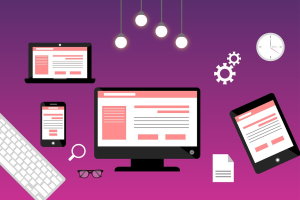 Advanced
Make an advanced Website
(Free domain with hosting)
Shared Web hosting VPS Cloud Dedicated Server
Expired domain names
Expired domain names could be perfect purchases. Those domain names might have a good history and a high Domain Authority, but it can also mean that it has been banned or penalised by google. So before doing a purchase always check the authority and other details.
You can buy expensive and cheap premium domain names at name cheap.