Ready to start a website, store, or blog? Start here...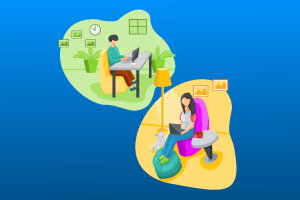 Easy
Start a blog or a website
(Free Domain with hosting)
Wordpress hosting Shared Web hosting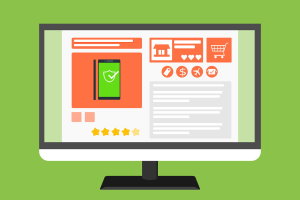 Ecommerce
Make a Store
(Free Domain with hosting)
Woo Shopify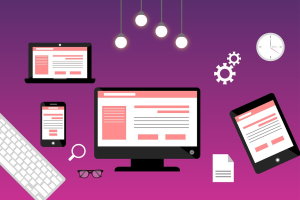 Advanced
Make an advanced Website
(Free domain with hosting)
Shared Web hosting VPS Cloud Dedicated Server
Domains for sale
It's possible to buy used domain names and premium domain names, this you can do at other websites since we do not currently sell any premium domain names. We plan to offer great names in the future to make it even easier for you to choose a good name. But we don't do it yet.
You can buy expensive and cheap premium domain names at name cheap.