Ready to start a website, store, or blog? Start here...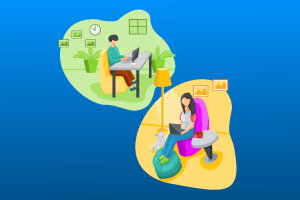 Easy
Start a blog or a website
(Free Domain with hosting)
Wordpress hosting Shared Web hosting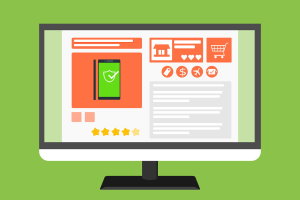 Ecommerce
Make a Store
(Free Domain with hosting)
Woo Shopify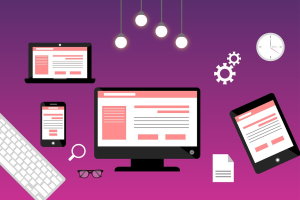 Advanced
Make an advanced Website
(Free domain with hosting)
Shared Web hosting VPS Cloud Dedicated Server
Domain name search
We provide three ways of searching domain names. Instant Search, Advanced Search and Wizard Search, with our domain name generator you can generate names from words.
Instant Search
Makes it easy to search. Just typer words or a complete domain name then click Search.
Advanced Search
Let's you combine words in the first text area with the words in the second text area. The result will be several new combinations.
Wizard Search
This is actually a random domain name generator. Wizard let's you type in a couple of words and the wizard will combine those words with other words automatically before you make a search. If you don't like the words then you can replace those words with other words until you are satisfied, and then you make a search. Super duper nice feature!
DomainPuzzler is probably the best domain name generator with many features. You can get a lot of tips and tricks if you watch the tutorial videos One of the biggest difference between domainpuzzler and other domain name generators is that you can do a lot more with it. You can search for only one word or many words, you can also do a whois lookup for domain names and IP addresses.
FAQ
What is the domain in an url?

Answer:

what does tld mean?

Answer: Sometimes we get another question: What is top level domain? TLD means top level domain. TLD is the domain name extension. For example: domainpuzzler.com has the top level domain (TLD) .com.

Can you please give me a top level domain example?

Answer: For example: domainpuzzler.com has the top level domain .com.

How can I see the list of tlds in Domain Puzzler?

Answer: You need to make a search first, then the list will appear

How do I know about the domain name availability is correct?

Answer: You just can't by just searching for domains, you need to verify that it's available. The easiest way to do it it to click the View button in your search result list and then you will have the possibility to verify it by visiting the address and using WHOIS Lookup. If you want to be 100%, you can also verify against any host provider like bluehost or namecheap.

I found a great name and it looks available but it's not, how come?

Answer: Sometimes the domain name is unused, there is no website using the name but it can still be available for sale. Visit the webpage and see if there is a landing page with more information, also use the WHOIS button to get more info.