Ready to start a website, store, or blog? Start here...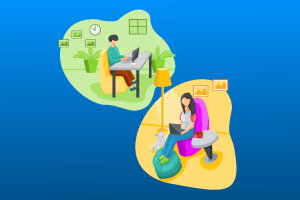 Easy
Start a blog or a website
(Free Domain with hosting)
Wordpress hosting Shared Web hosting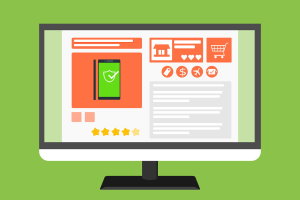 Ecommerce
Make a Store
(Free Domain with hosting)
Woo Shopify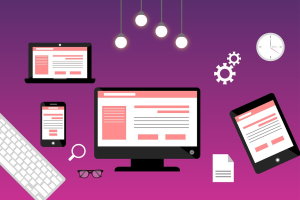 Advanced
Make an advanced Website
(Free domain with hosting)
Shared Web hosting VPS Cloud Dedicated Server
Domain name registration
When you like a domain name you need to register it. This is best done at the same place where you are going to have your website but can also be done using another webhost provider. We recommend you to register the domain name using the same webhost provider since it will be easier to maintain.