Ready to start a website, store, or blog? Start here...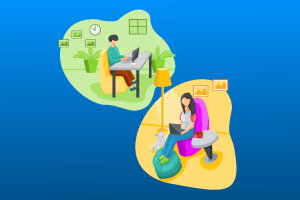 Easy
Start a blog or a website
(Free Domain with hosting)
Wordpress hosting Shared Web hosting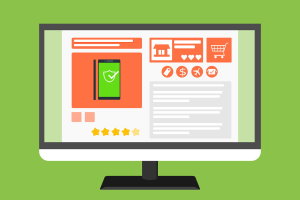 Ecommerce
Make a Store
(Free Domain with hosting)
Woo Shopify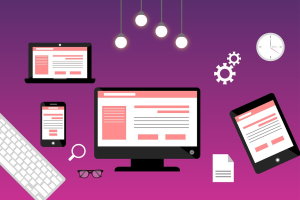 Advanced
Make an advanced Website
(Free domain with hosting)
Shared Web hosting VPS Cloud Dedicated Server
Domain name generator
Domain name generators are tools that helps people generate good domain names and also checks if those names are available or not.
We think that our domain name generator is the best one. There are actually several out there but those do not have the Advanced and Magic functions as we have and those generators don't give you so many TLDs alternatives as we do. When you use DomainPuzzler you can search for more than 800 different TLDs. This means a lot if you need to find something the works for you.