Ready to start a website, store, or blog? Start here...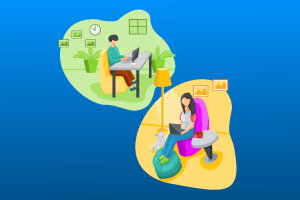 Easy
Start a blog or a website
(Free Domain with hosting)
Wordpress hosting Shared Web hosting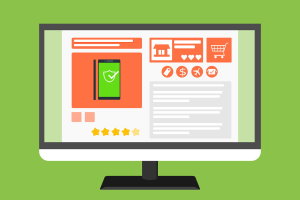 Ecommerce
Make a Store
(Free Domain with hosting)
Woo Shopify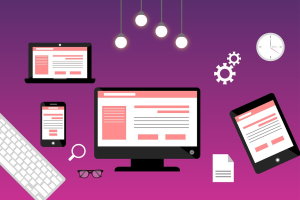 Advanced
Make an advanced Website
(Free domain with hosting)
Shared Web hosting VPS Cloud Dedicated Server
Domain name extension
The domain name extension is what we call TLD (Top Level Domain). This could for example be .com, .net but also .website and .shop. This makes it easier to find a good name for your new business, project or webshop.
A few years ago it was only possible to select from a short list of common TLD's plus the international ones that are mostly only can be purchased if you live in the particular country the TLD represents.
For example .se stands for Sweden. This TLD can only be purchased (rented) by business or individuals living in Sweden or having their company there.