Ready to start a website, store, or blog? Start here...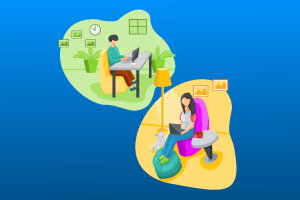 Easy
Start a blog or a website
(Free Domain with hosting)
Wordpress hosting Shared Web hosting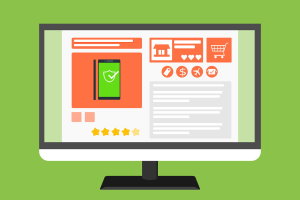 Ecommerce
Make a Store
(Free Domain with hosting)
Woo Shopify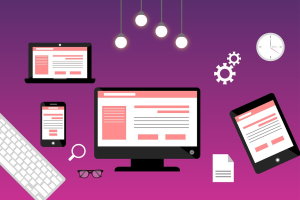 Advanced
Make an advanced Website
(Free domain with hosting)
Shared Web hosting VPS Cloud Dedicated Server
Check domain name availability
DomainPuzzler will display which domain names are available or not. The unavailable ones are marked with a red color and the available ones will be marked with a green color. When you do a search a list of extensions will appear. Just click the ones you are interested in and you will see if those are available or not.
There are many domain names. The latest grabbed information from Verisign 2019 shows that there are approx 360 million domain names. So there should be more than 400 million now (2021).
Sometimes some of the unavailable domain names are shown as unavailable but can actually still be available for purchase. To be sure you will have to click on the Bid button so you can make an offer to the site having this domain.