Ready to start a website, store, or blog? Start here...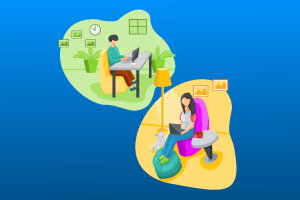 Easy
Start a blog or a website
(Free Domain with hosting)
Wordpress hosting Shared Web hosting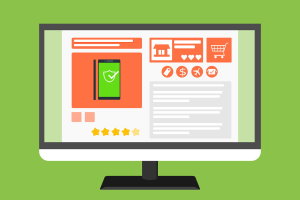 Ecommerce
Make a Store
(Free Domain with hosting)
Woo Shopify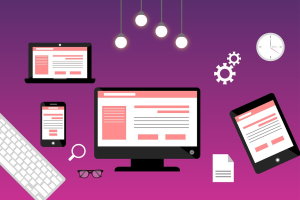 Advanced
Make an advanced Website
(Free domain with hosting)
Shared Web hosting VPS Cloud Dedicated Server
Business Name Generator
There is a lot to think about when choosing the best name for your business. First of all you need to see if a good domain name is available for your business, then you need to see if the same name is available where you are going to operate so it does not get in conflict with other existing companies.
We think that choosing an available domain name is the best way to start with it since many domain names are already taken, specially those names which only contains one word.
If you cannot find a one word name the suites your business then perhaps you can consider using two words. For example one word business name could be something catchy like Carinas, if your planned business is a car reseller company. A two word company could be something very common like microsoft which contains micro and soft for software. Notice that software has been shorten to soft.